Transport and Social Connections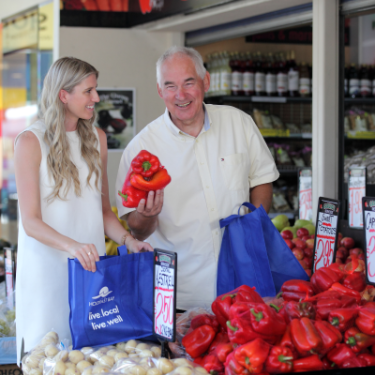 Our Transport and Social Connections service is designed for eligible residents who are unable to get to appointments or engagements via other means. Our trusted team of volunteers can transport you to medical or social appointments, assist you with shopping and provide social companionship.

Transport destinations
Local shops
Medical appointments
Dental appointments
Hairdressers/Barbers
Exercise classes
Social activities
Physio, podiatry, chiro or other therapy appointments
Transport is available during work hours 9am to 5pm Monday to Friday. Volunteers can pick you up from home and transport you up to 20km from home to your destination. As we rely on our volunteers for this service, we need a minimum of 4 working days notice for any transport.
Contact:
Community Wellbeing Team