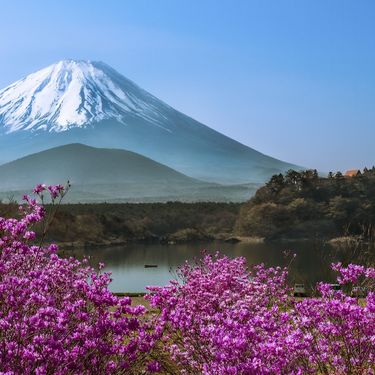 Is the stress of preparing for Christmas and New Year wearing you down?
Are you fed up with shops and supermarkets blasting carols about snow and reindeer?
At Arts by the Sea's historic venue with enviable acoustics in the vibrant heart of Adelaide's premier seaside hub, you can sit back and soak up the serene sounds of the shinobue and koto. Delight your ears and soothe your soul with tranquil tunes on the theme of Summer, brought to you by seasoned virtuosos Munetaka Umehara, a retired educator from TAFE SA, and Dr Mayumi Kako from Flinders University. They will be joined on stage by special guests, folk dancer Sumika Nishiyama and mother-daughter artistes Masae and Kana Ikeda.